Pecker — Part of an ongoing project combining elements of the process of cell animation with my illustration creative process to capture the sense of motion and surrealism.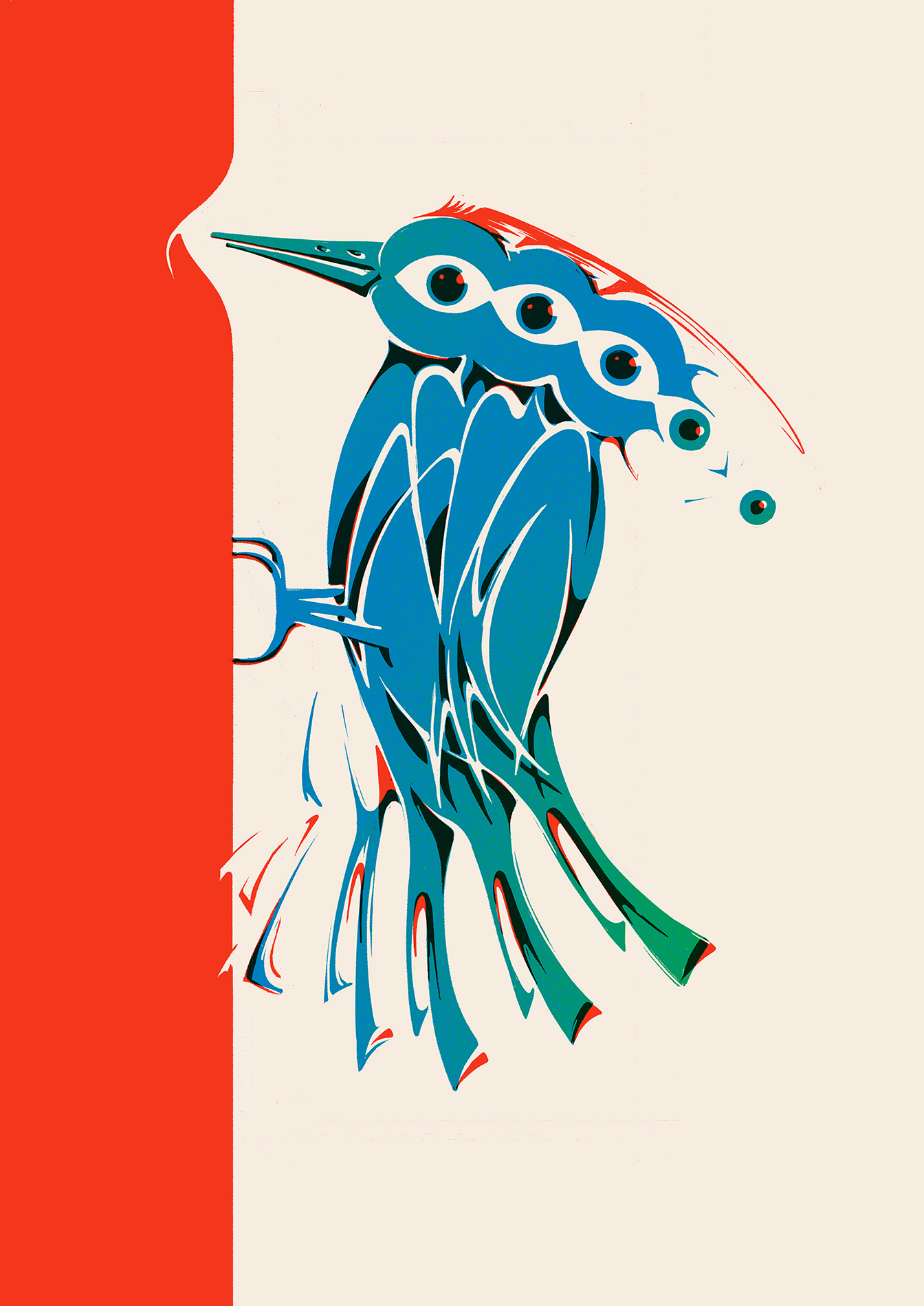 joeboydillustration@gmail.com
All images ©JoeBoyd 2015 - 2023 (Use with artificial intelligence is restricted for all images).
Some images are available to be relicensed for commercial use (Contact for more information).
︎