Supernova — Poster for STUDIOCANAL UK celebrating the cinematic release of Supernova.

Starring Colin Firth & Stanley Tucci, Supernova tells the story of a couple on a road trip to the Lake District while coming to terms with one of the character's worsening dementia.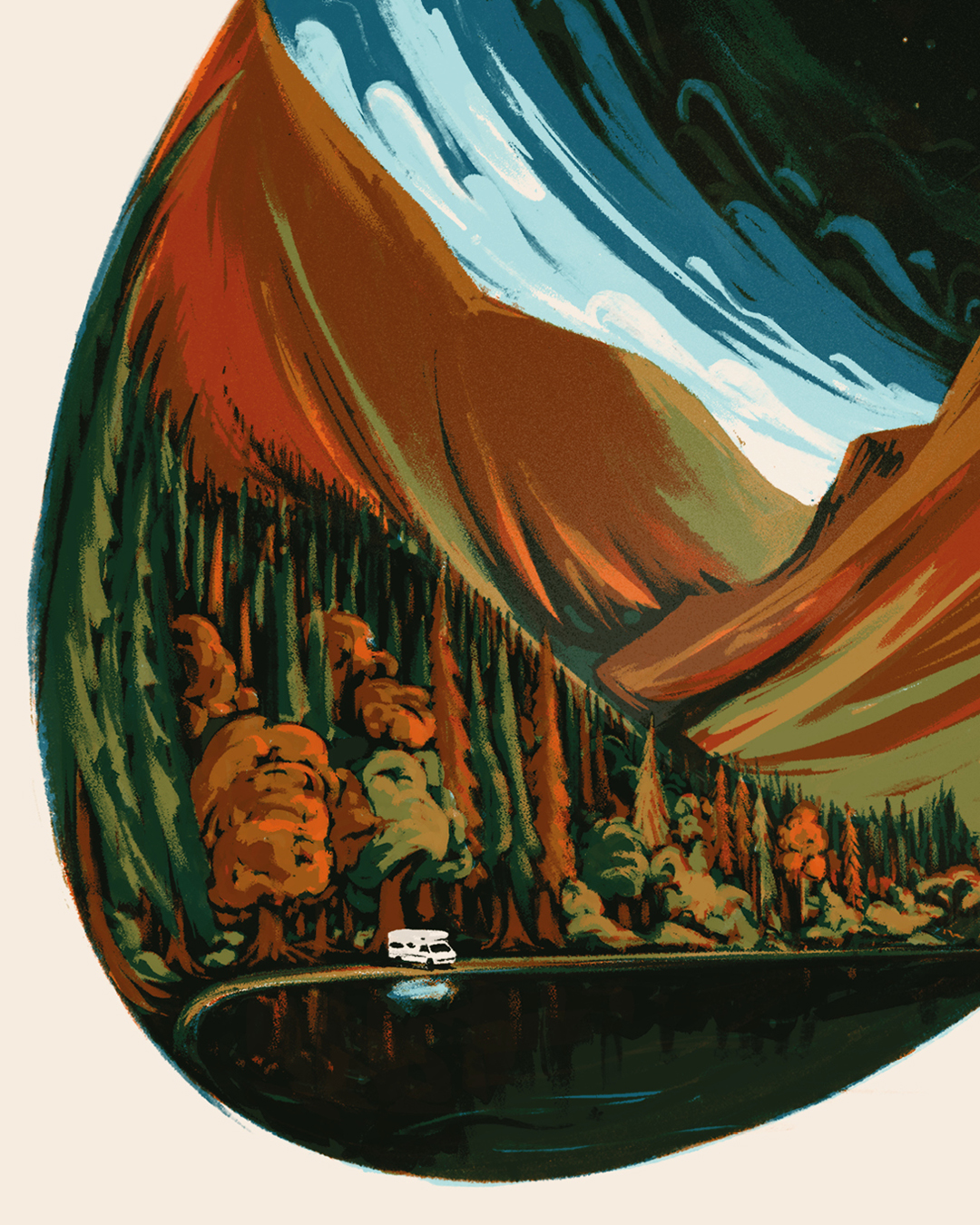 joeboydillustration@gmail.com
All images ©JoeBoyd 2015 - 2023 (Use with artificial intelligence is restricted for all images).
Some images are available to be relicensed for commercial use (Contact for more information).
︎